The new beginning of Angiodroid
Angiodroid is now a Joint Stock Company!
Angiodroid is happy to announce that from February 1st 2023 the company status has changed from Srl (Limited Liability Company) to SpA (Joint Stock Company), welcoming 4 new members into its Administration Board.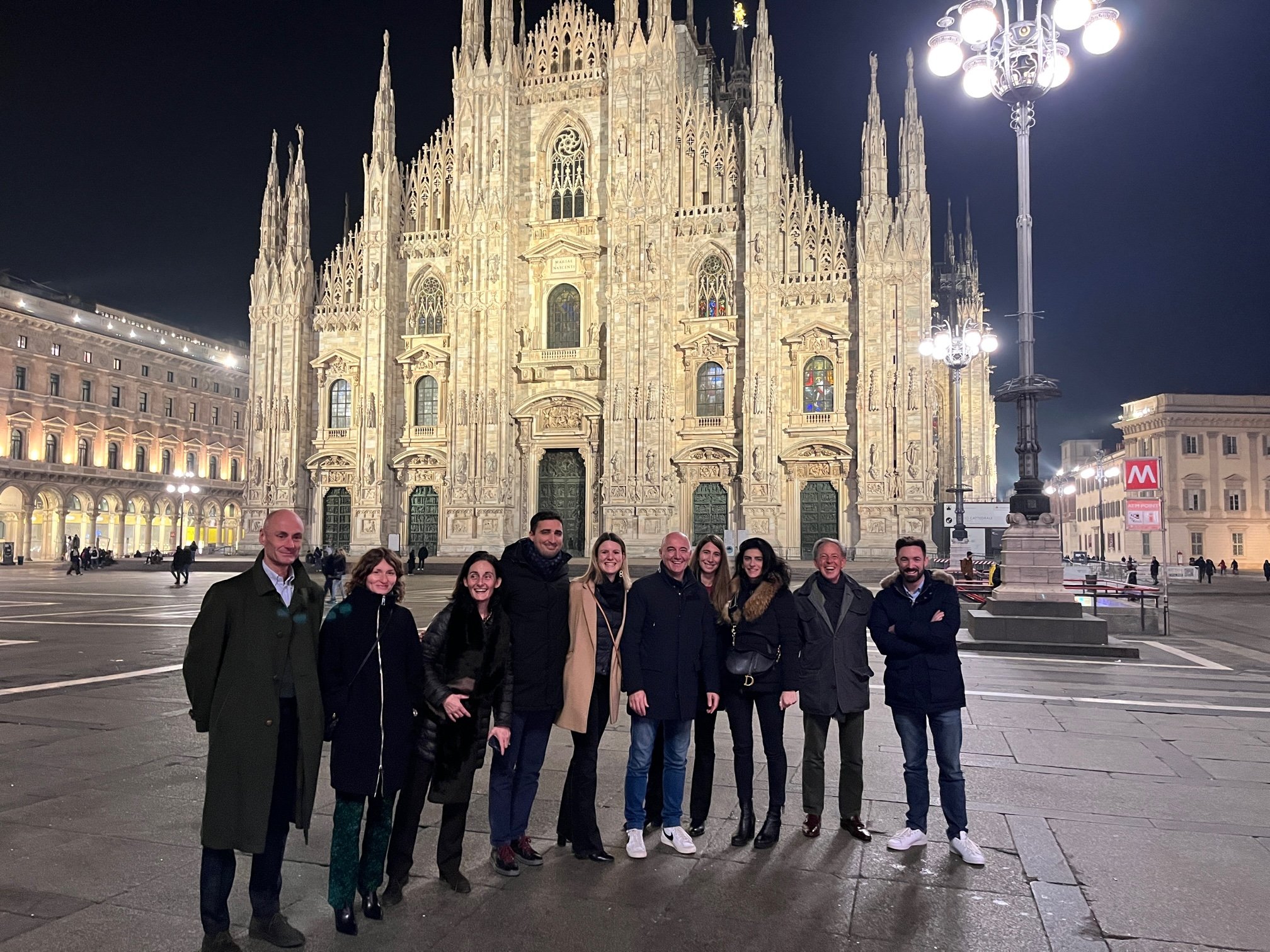 From the very first moment of its foundation, the aim of Angiodroid has always been to set a new standard in healthcare, improving worldwide the life of patients undergoing an angiographic exam.
Nowadays,
30% of people

who need an angiography are at

risk of contrast-induced acute kidney injury

, meaning that avoiding iodinated contrast is fundamental for them.
Along the years more and more people started to believe in the goodness of the
Automated Carbon Dioxide Angiography

, collecting three important rounds of investments, one in 2013, one in 2015 and the last one at the beginning of 2023, leading to this new status.
The financing round of €7 million has been led by CDP Venture Capital, ALIAD (Venture Capital fund of the Air Liquid Group) and 8a+ Investment SGR, allowing the company to boost its international commercial presence for
Angiodroid The CO2 Injector

and at the same time contributing at the development of Angiopulse.
The company is now ready to face new challenges in order to reach as many users as possible, making the angiographic exam
safe

for everybody.